Which provider is the best for your flight search? How do you find the really cheapest flight where everything is right? That's exactly what various flight search engines deal with, all promising the best price, the most affiliated airlines, and so on.
Whether they really keep what they say – that is, find cheap flights – we test in our comparison of flight search engines. To do this, I entered these frequently searched flight connections into 10 flight search engines.
What came out of it, on which pitfalls of the flight search engines you should pay attention, we tell you everything here. By the way: By choosing the right flight search engine, you can quickly and easily save up to 70%, so a comparison is worthwhile! At the very end, we have the best tips for you on how to find the cheapest flights in general.
What is the best flight search engine in comparison?
I tested the 10 most popular flight search engines you can find with a Google search (I wanted to compare a realistic scenario and not some nerdy sites that no one knows about). In the end, I compared the winning airline's flight prices from the flight search engines directly to the price on the airline's official website to see if you were really saving.
IN A NUTSHELL: MY RESULTS
These are the things that stood out to me as positive
My comparison winners with the lowest deviation from the best price are Flightscanner (4.90%) and Momondo (4.91%)
My overall winner is Momondo (score 1.13) before Flightscanner (score 1.16) for the middle route and for both long-haul routes, the first 7 results are just 4% different in total prices.
These are the things I noticed negatively
Check24's flight comparison site performs extremely poorly because they charge a fee of 39.98 EUR on every booking.
in none of my tests was the comparison price of the respective airline cheaper
The sites Airscanner.io, Skyscanner.de, and CheapTickets.com. are all consistently not good and only achieve a favorable airfare if you book their own fee-based credit card in addition (my tip: DO NOT do this – in my comparison of credit cards you can see which ones are really good)
Make sure you don't subscribe to Opodo (a similar model as Amazon Prime) because these results are shown as the first search result.
How is the grade calculated?
In total there are three different criteria with different weightings (I chose school grades from 1 to 6 as a scale)
The pure performance (i.e. how good the results are, for this I took the average deviation from the best price) – I weighted this with a factor of 4.
How easy is the flight search to use? I weighted this with a factor of 2.
How good is the design? I weighted this (subjective) evaluation with factor 1. I have to say that I have a high design focus with my agency and I think I can judge this quite well).
In addition to that, the providers have the possibility to collect extra points. Namely for the, in my opinion, important functions "Price Alert", "Flexible Location Search" (airports in the vicinity are also taken into account), and "Flexible Date" (here the cheapest combinations are searched for up to +/- 3 days before your specified departure date). According to experience, you can increase the probability of finding the really cheapest flight. For each function, the value 0.1 is subtracted from the intermediate score.
What makes the top 10 providers? This is my assessment:
1. Momondo flight search engine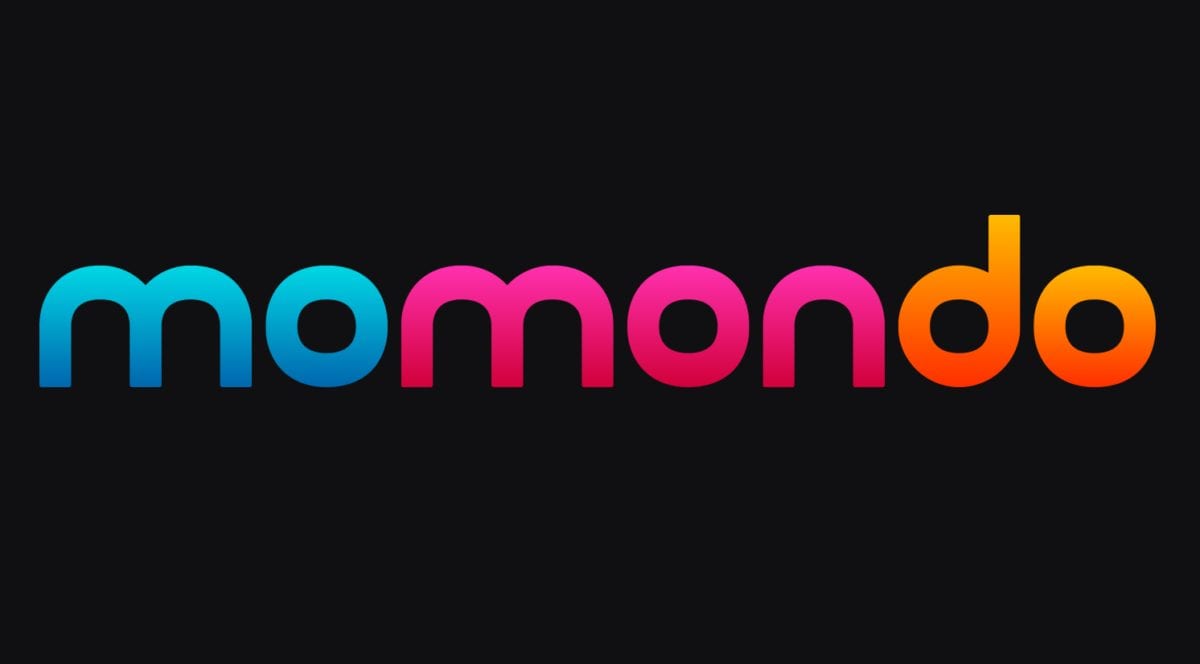 Momondo flight search engine With Momondo, it's really easy to compare flights: all the important features like the price alert and flexible searches are available, and if you click on the "flight forecast" in the search results, you get tips on the best time to book.
The design is well thought out and easy to read – for me, this combination makes Momondo my comparison winner, though just ahead of Flightscanner.
2. Flightscanner flight search engine
Flightscanner flight search engine A very high profile characterizes Flightscanner – and rightly so! Just like Momondo, you can find all the important functions and modules to find cheap flight tickets. I also really like the design of the website, especially the presentation of the results as flight tickets show how much attention to detail is paid.
3. Kayak flight search engine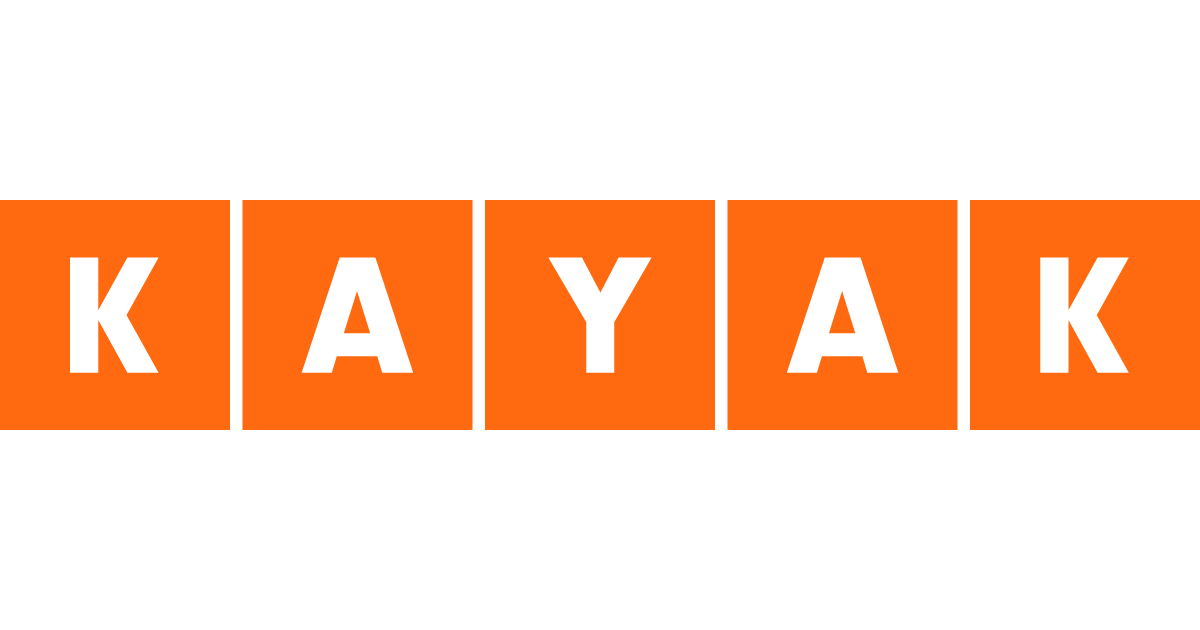 Kayak flight search engine The Kayak website is now part of Booking, just like Momondo, and accordingly also has all the features (flexible airport search, flexible date search, and the price alert) to offer. I use all three regularly, especially when booking a bit in advance. Kayak itself is very easy to use and understand – and it finds many cheap flight connections.
Except for short-haul, they were in the TOP 5, including 2x in 2nd place.
4. CheckFelix flight search engine
Flight search engine CheckfelixHand on heart: did you know the flight search engine CheckFelix? Not me! Yet it's really good and just barely misses the third place. It also offers all three modules to find the cheapest flight options: the flexible airport search, as well as date search and the price alert, is also included. No wonder, after all, Checkfelix also belongs to the same company just like KAYAK, Momondo, and Swoodoo.
The design is fresh, the cheapest flights are visible – I think the display could be a teeny bit better.
5. Google flight search engine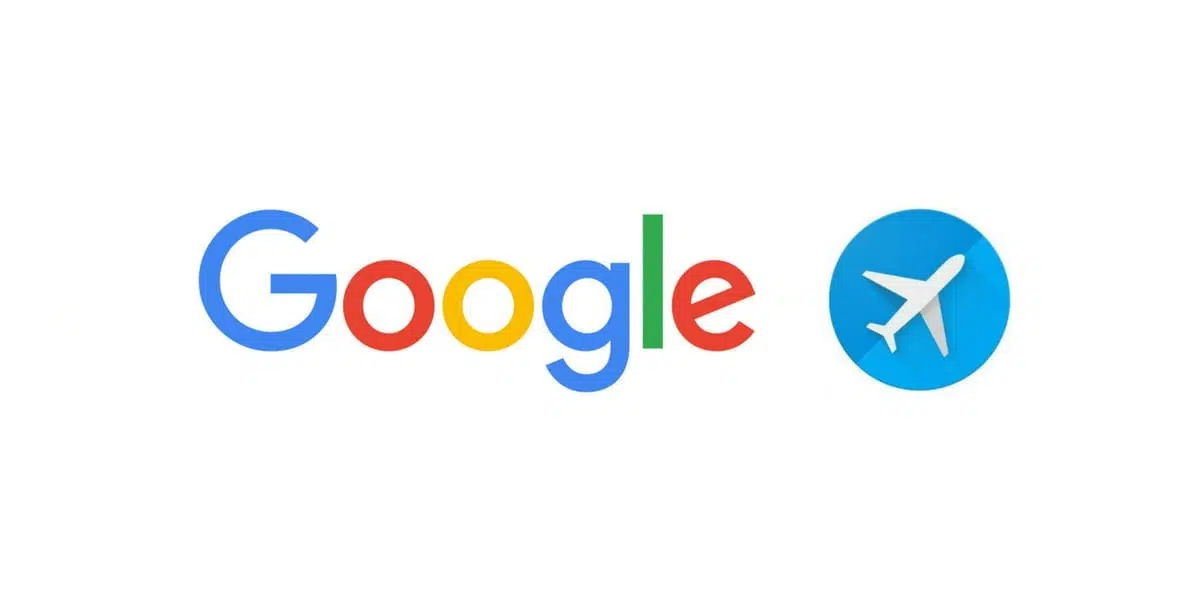 Flight search engine Google FlightsGoogle Flights has been around since 2011 – and it's another example of how Google is tapping into other areas of business. When you search for flight connections via Google Search, it appears before the first results. Google Flights achieved the best price in a comparison of all flight search engines for the route from Frankfurt to New York.
I don't find the Google-typical reduced design quite successful in the flight search – sensible and decisive parameters are simply not displayed in the overview. Unfortunately, a search with a flexible date was also not possible.
6. Idealo flight search engine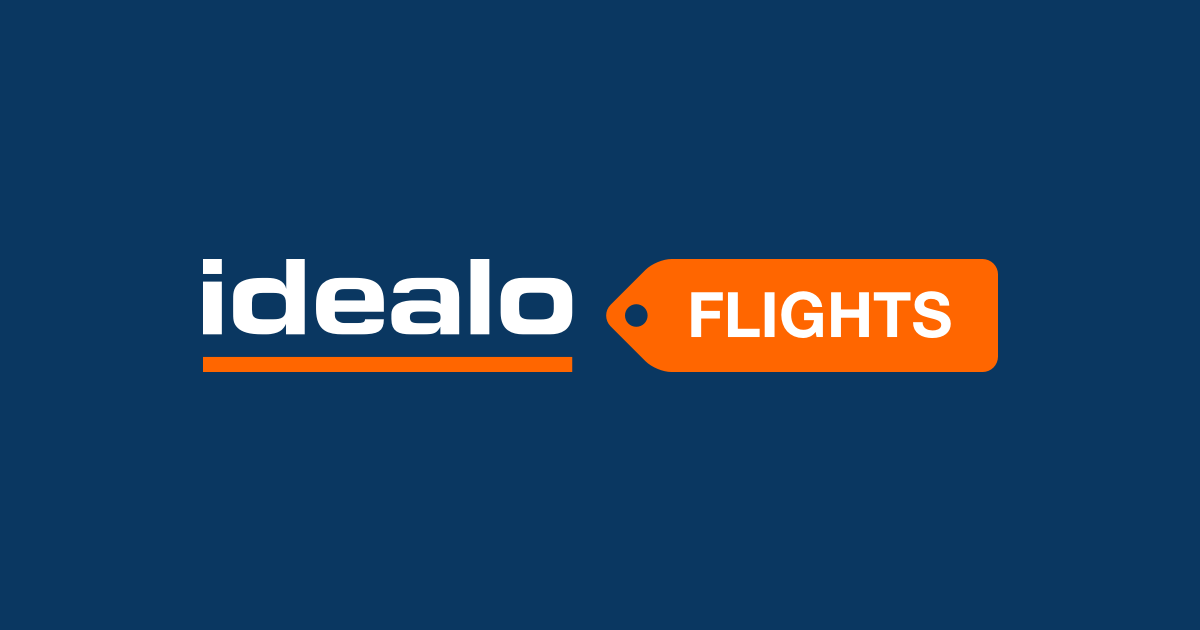 Idealo flight search engine flight search of Idealo delivered very good results, especially for short-haul flights; for medium-haul and long-haul flights, it was ranked 6th and 7th, respectively. I find the design and presentation of the search results in need of improvement; it is very easy to lose track of the results.
7. Expedia flight search
Flight search engine ExpediaExpedia is known for offering particularly cheap flight+hotel combinations (these are their click n mix deals) – I only looked at the flight search here. The design is familiar and understood, I was just surprised that for long-haul flights it only came out 10th both times. For short-haul, it came in 3rd – all in all, what I expected (unfortunately), after all, I've searched for a flight myself countless times and never (!) found the best price.
8. Swoodoo flight search engine
The Swoodoo search engine specializes mainly in the long haul, it finds especially cheap open-jaw flights. In my comparison, it was ranked 1st for flights from Frankfurt to Sydney and very close 2nd for flights from Frankfurt to New York.
I have to admit that I didn't really have Swoodoo "on my radar" – but I will from now on when I'm looking for cheap open-jaw flights (which is likely if I'm taking a long-haul flight). The reduced and clear design is very similar to Kayak, here you can clearly see that they belong to the same company.
9. Opodo flight search engine
Opodo flight search engineThat in the TOP 10 flight search engines the 9th place already has a 2.5 as a grade, shows how strong the rank 1 to 5 are. From Opodo, I had personally expected more, but in no search, it was among the cheapest providers. Too bad actually, because the design and operation of the website are really good.
10. Flugladen.de search engine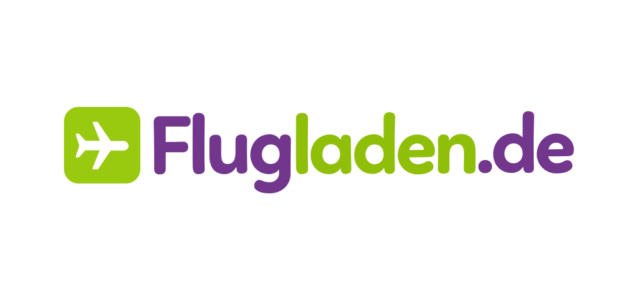 Flugladen flight search engine is an even more extreme case than Opodo is Flugladen.de – the design here is actually really good, the presentation of the flight options really successful. BUT: since the factor "cheap airfares" is weighted the most and Flugladen.de is never in the top positions, it is only enough for 10th place.
My tips for booking flights
If you're looking for a flight within Europe or a long-haul flight, be sure to try these options as well:
Book the flight on Tuesday, Wednesday, or Sunday – and then beat in the morning
Fly in the middle of the week
Choose a departure time in the afternoon (most people want to fly in the morning)
What is a flight search engine?
Basically, a distinction must be made between flight brokers and flight search engines. The former, such as Expedia, use flight ticket quotas previously negotiated with the airlines and give you the best possible prices based on their available quotas. This type is also called flight search, as opposed to flight search engines:
Flight search engines don't handle the flights themselves – they act as an intermediary between the airlines, travel portals, and third-party providers. To do this, they compare airfares worldwide, process them and display them as a ranking on their site. Then, when you decide on a flight, you jump off to the airline's or portal's website and book your airline tickets there. Flight search engines are also called airfare comparison engines.
How does a flight search engine work?
As soon as you search for a flight connection with a flight search engine, it sends this request to all connected airlines and travel portals. These in turn have their own search engines, which now answer this query. All these answers are sent back to the flight search engine. Because it has its search query answered by other providers, it is also called a meta-flight search engine.
All results are displayed – more or less nicely and in detail, depending on the provider – and usually sorted directly by the lowest price.
How does the calculation of flight prices take place?
The flight search engines access various databases in real-time – the more airlines such as Lufthansa, RyanAir, Emirates, Eurowings, or EasyJet and other third-party providers are connected, the higher the probability of finding the best airfare.
If you're wondering why some carriers have almost identical airfares, it's often because they belong to the same company.
How many flight search engines are there?
There are several hundred providers on the market: some are completely independent, other brands belong to the same company (i.e. they all access the same data) and actually only differ in the color of the website – whether they all have a real raison d'être remains to be seen. What I like is providers that specialize in relevant niches such as Asia or America – these have a level of detail that we have often successfully used to find super flights.
FAQ
There is a difference between a flight comparison and a fair comparison. The former shows you the best flight options and more consideration is given to open-jaw flights. Airfare comparisons consider the most common flight options and routes and then compare airline prices. Their focus is to have as many providers as possible for price comparison.